Contact Us
WE'RE HERE, WHENEVER YOU NEED US...
Chat with us via WhatsApp or Skype
The quickest way to get in touch with us is chat via WhatsApp or Skype. 6 AM to 11 PM GMT+4:45.
+977-9851062538
Open Ticket
Can't find what you're looking for in our documentation? Let us help! Open a ticket.
Open Ticket
Give us a call
Give us a ring.Our Experts are standing by Sunday to Saturday from 6 AM to 11 PM GMT+4:45.
+977-9851062538
Testimonial
What They Say About Us
We are happy to see positive comments coming on our way from our thrilled customers. See what they say about VDO Panel.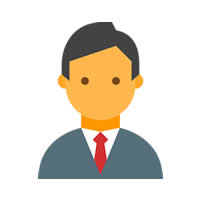 I am 100% satisfied with the products, the speed of the system and the quality of processing is at a very high level. I recommend both EverestCast and VDO panel to everyone.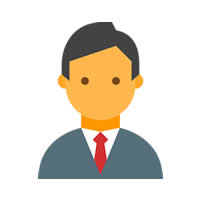 Everestcast does it again. This product is perfect for our company. The TV Channel Automation Advanced Playlist Scheduler and multiple Social Media stream is just a few of the many high-end features of this awesome software.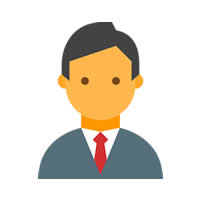 We are happy to be with this company and now representing in the Dominican Republic through us in Spanish offering streaming and with good support and more that we have good communications with them.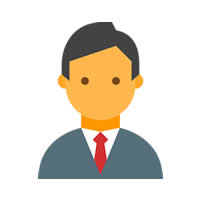 Excellent platform to host my radio stations with fast customer service responses. Highly recommended.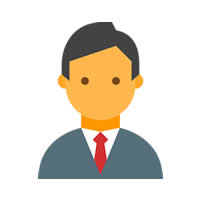 Great media products and easy to use.